Boyhood


by

Leo Tolstoy, C. J. Hogarth

Download PDF, EPUB, TXT
---
About this edition:
Published
March 2002
by
IndyPublish.com
.
---
---
ID Numbers
ISBN 10:
1404300694
ISBN 13:
9781404300699
This book contains
116
pages, written in English.
The book describes such subjects as:
General, Fiction, Fiction - General

The book is related to: Fiction Authors: Leo Tolstoy
---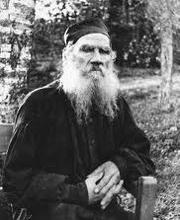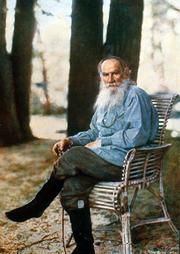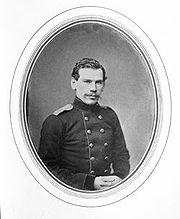 About the author(s): Leo Tolstoy was born in 9 September 1828
Russian writer. His masterpieces War and Peace and Anna Karenina represent in their scope, breadth and vivid depiction of 19th-century Russian life and attitudes, the peak of realist fiction.

---