General history of civilization in Europe


from the fall of the Roman Empire to the French Revolution
by

Guizot M.

Download PDF, EPUB, TXT
---
About this edition:
This is a
9th American, from the 2nd English ed. / with occasional notes by C.S. Henry.
of "General history of civilization in Europe".
Published
1866
by
D. Appleton & Co.
in New York.
---
---
This book contains
316
pages,.
The book describes such subjects as:
Europe -- Civilization.

The book is related to: Europe, Euro, Civilization, Civil Authors: Guizot M.
---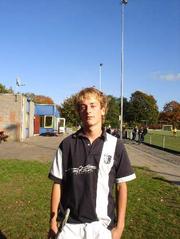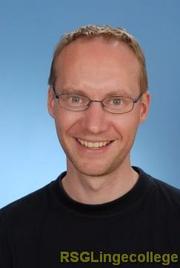 About the author(s): Guizot M. was born in 1787

---
You may also be interested in the following books and editions by Guizot M.: