Sunny Memories of Foreign Lands (Illustrated Edition) (Dodo Press)


by

Harriet Beecher Stowe

Download PDF, EPUB, TXT
---
About this edition:
This is a
Ill edition
of "Sunny Memories of Foreign Lands (Illustrated Edition) (Dodo Press)".
Published
September 1, 2006
by
Dodo Press
.
---
---
ID Numbers
ISBN 10:
1406510785
ISBN 13:
9781406510782
This book contains
680
pages, written in English.
The book describes such subjects as:
Travel Writing, Travel, Travel - General, Essays & Travelogues, General, Biography & Autobiography-General, Travel / Essays & Travelog

The book is related to: Writing, Travel, Ravel, Graph, Essays, Essay, Biography , Autobiography, Autobiograph Authors: Harriet Beecher Stowe
---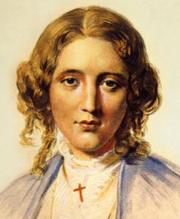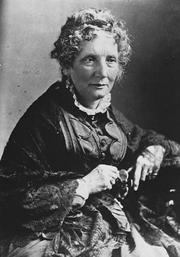 About the author(s): Harriet Beecher Stowe was born in June 14, 1811
An American abolitionist and author.

---