Tarih günümüzde gizli ve biz tarihin başlangıcında gizliyiz


by

Abdullah Öcalan

Download PDF, EPUB, TXT
---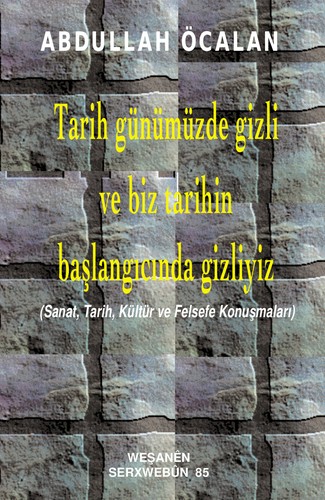 About this edition:
This is a
1. baskı.
of "Tarih günümüzde gizli ve biz tarihin başlangıcında gizliyiz".
Published
1997
by
85.
in Köln. Notes about edition:
85.
---
---
This book contains
405
pages, written in Turkish.
The book describes such subjects as:
Partiya Karkerên Kurdistanê., Kurdistan -- History., Kurdistan -- Civilization.

From this book you will learn about such places as:
Kurdistan

The book is related to: Story, Kurdistan, History, Civilization, Civil, Art Authors: Abdullah Öcalan
---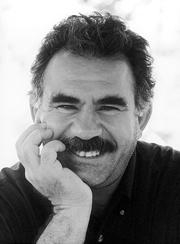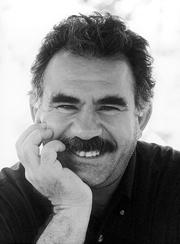 About the author(s): Abdullah Öcalan was born in 4 April 1949
Abdullah Öcalan was the leader of a Kurdish revolutionary party, the PKK. He was eventually kidnapped while abroad in 1999, and has been in solitary confinement in Imrali Island Prison, Turkey ever since.Since his imprisonment, Ocalan has written extensively on Middle Eastern and Kurdish history. With his books he has significantly influenced the course of Kurdish politics in the last two decades.He argues for the concepts of Democratic Autonomy and Democratic Confederalism that are considered an alternative to a Kurdish nation-state.From 2009-2011, the Turkish state held negotiations with him about a solution of the Kurdish Question.

---