The Good Earth


by

Pearl S. Buck

Download PDF, EPUB, TXT
---
About this edition:
Published
September 25, 1998
by
Books on Tape, Inc.
.
---
---
ID Numbers
ISBN 10:
0736642560
ISBN 13:
9780736642569
Authors: Pearl S. Buck
---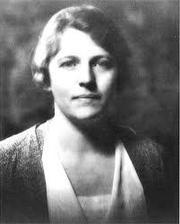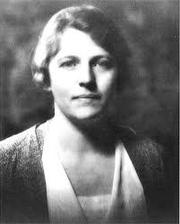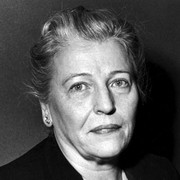 About the author(s): Pearl S. Buck was born in June 26, 1892
Pearl S. Buck had always lived in China except for the time she spent in the United States when she was being educated. She studied at Randolph-Macon College and at Cornell University. She taught at the University of Nanking and at the Government University in Nanking under two national regimes. She lived in Nanking during the 1930's.*The Good Earth* was Mrs. Buck's second published novel. *East Wind: West Wind* appeared under the John Day imprint in 1930. She contributed articles and stories to various magazines, among them *The Atlantic Monthly, The Nation*, and *Asia*.

---
You may also be interested in the following books and editions by Pearl S. Buck: