The legend of Sleepy Hollow


by

Washington Irving

Download PDF, EPUB, TXT
---
About this edition:
Published
1998
by
New York (State)
in New York.
---
---
ID Numbers
ISBN 10:
0517203030
This book contains
103
pages, written in English. "The legend of Sleepy Hollow" is a part of
Illustrated stories for children
series.
Genres to which this book can be related:
Fiction
The book describes such subjects as:
Ghosts -- Fiction, New York (State) -- Fiction

From this book you will learn about such places as:
New York (State)

The book is related to: York, State, Ghosts, Ghost, Fiction Authors: Washington Irving
---
About the book: A superstitious schoolmaster, in love with a wealthy farmer's daughter, has a terrifying encounter with a headless horseman.
---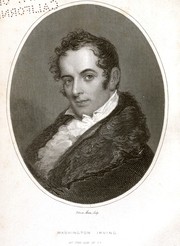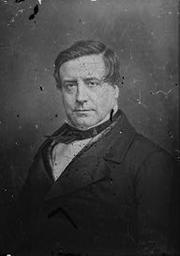 About the author(s):
Washington Irving was born in 3 April 1783
American author, essayist, biographer and historian of the early 19th century. He was best known for his short stories The Legend of Sleepy Hollow and Rip Van Winkle, both of which appear in his book The Sketch Book of Geoffrey Crayon, Gent (
Wikipedia
).
---